Taqueria El Rodeo De Jalisco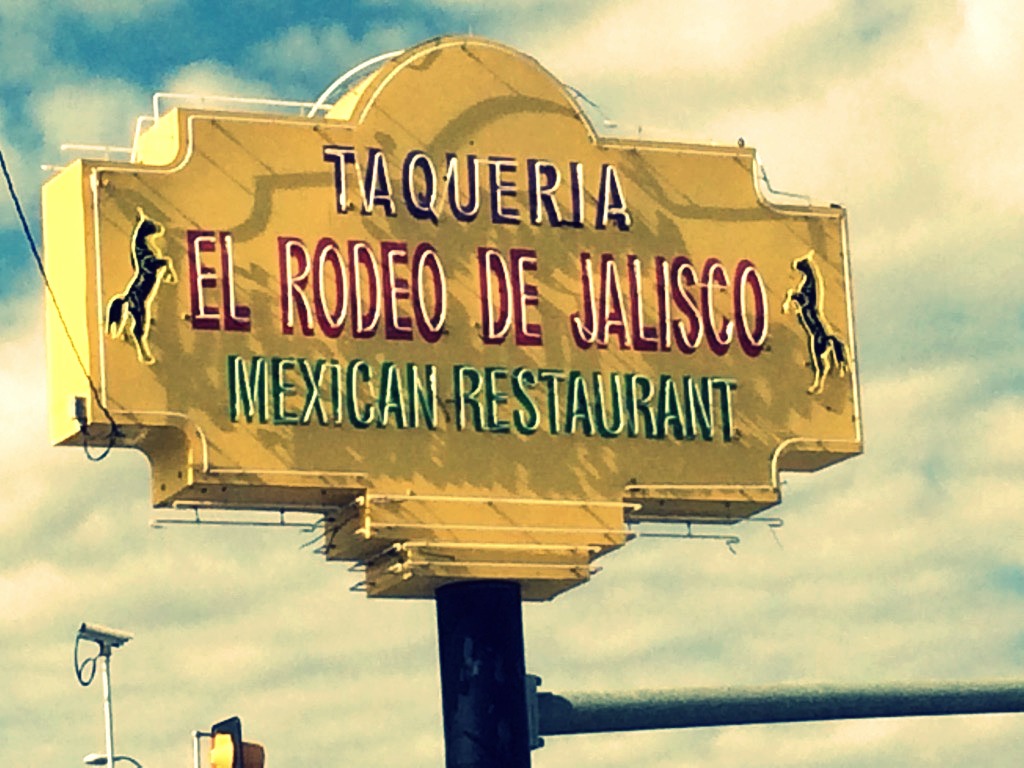 View Taqueria El Rodeo De Jalisco's Menu Below
409 19th St, Hondo, TX 78861
This Mexican restaurant appears to have been a fast food restaurant at one time, converted to more of traditional style Tex-Mex Café. The Decour isn't fancy but they serve up plenty. Select your menu item by the number next to it. Lunch plates start at $7.50 and go up to $9.99. Most of them include the traditional rice and beans.

The restaurant opens early in the morning at 6 AM so you can swing by to pick up your taco or tortas , a French loaf sandwich made with your choice of meat. Other breakfast items include burritos, gorditos, tostadas, and quesadillas. The Breakfast Special consists of three tacos for $3.25. Barbacoa is served up by the pound. Imported or domestic beer, and margaritas are also available.

There is not a lot of parking during the busy lunch time, but the restaurant is easy to find, centrally located in town at 409 19th St. (highway 90) by the H-E-B. Call ahead and pick up your order to go. 830-426-5850.